|1|
Recently Inspired
Take 10 minutes to watch this.
More about the author here.
|2|
Recently On Instagram
+
|3|
Recently A Cover
Jack and Cormac sing 'Little Talks'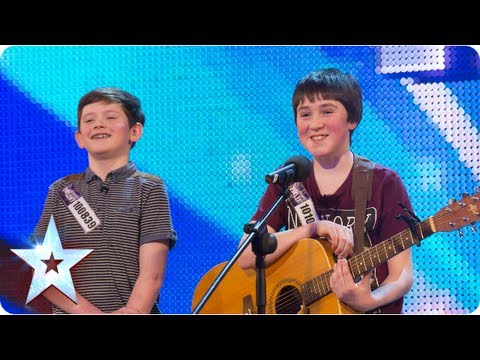 +
|4|
Recently A Year Without Internet
Interesting perspective from an Internet centered dude who took a year off.
Very similar to my own experience, except I only took a month off (which was much easier).
|5|
Recently Linked
Friendfluence: How Our Friends Shape Us by Samara. Research has shown that having few friends is the mortality risk equivalent of smoking 15 cigarettes a day. Being with good friends lowers your blood pressure and has shown to increase our chances of recovering from disease.
Why women should embrace a 'good enough' life by Elsa. When it is time for my daughter to make her way through this culture of overwork, I hope she follows some of Sandberg's advice. I will tell her to work hard and take a seat at the table, speak up and, of course, always negotiate her salary. But I will also tell her to set her own course and follow neither my model nor Sandberg's. I will remind her of the time when she was barely 2 years old and ready for her first real Halloween. I thought I had the perfect outfit for her — hand-embroidered Chinese silk pajamas in turquoise and matching slippers with gorgeous feathers — until her father took her to Kmart,where she bounded over to a red Teletubby getup.

For more follow-up from this post, read: Why Don't Young Adults Go To Church? by Peter. Unfortunately, though, we haven't always been so great at allowing our honesty to be evaluated. We haven't been great at this because we haven't been sticking around to receive it. We casually inject our honesty from the outside and then move on. So even if we're right, we're not committed or vulnerable enough to be a part of actually making those concerns mean anything.
++
|6|
Recently Babies
Quadruplets all laughing at once.
++
|7|
Recently Genius
36 Ingenious Things You'll Want As A New Parent
I need all of the things.
 +
|8|
Recently In The Blogosphere
Love Poem No. 10 by John.
Why Progressive Christians Should Care About Abortion by Rachel.
I'm Sick Of Apologizing For My C-Section by Natalie.
How To Love An Extrovert by Chelsea. 
Co-Sleeping by Leigh.
+
|9|
Recently A Goodbye
The Office said its final goodbye.
I admit it hasn't been the same since Agent Michael Scarn said his goodbye, but the show as a whole has been a happy spot over the years and is definitely one of my favorites of all time. I cried my ugliest cry saying goodbye. Farewell to a cast worth crying over because of writers working hard. 9 seasons. You nailed it.
Did you watch?
Some gems to celebrate a good run:
(#11 is the best)
+
+
|10|
And finally our Friday Funnies from the Internets
Pregnant Husband Tumblr: Dad Jeffrey Bausch Documents Pregnancy And New Parenthood Through GIFS

+
+
Lip Sync Off
+
+
+
16 Reasons You Should Never Reenact Pinterest Photos
+
Arrested Development Trailer
+
+
+
I tried Gwyneth Paltrow's Diet
+
Happy Friday
*
Contributors
A warm hug and a basket full of kittens to the following human gems. Friday snacks wouldn't happen without you.
Thank you Jed (#1),  Carrie (#4, #7, #10i), Katie (#9a), Bethany (#6), Jen (#5c), Becky (#5c), Nathan (#10c), Jennifer (#5b), Laura (#10d), Hannah (#10a),  Jenna (#10e), Bethany (#10h), & Jolie (10j).
***