|1|
Recently Two Things
This Sunday is Easter. It's also my 28th birthday, which is great because sushi and party hats and chocolate rabbits in one weekend is pretty amazing.
PS: Can I get these 80s shortalls in adult size?
|2|
Recently On Instagram
|3|
Recently On Repeat
Jared & The Mill
|4|
Recently Watching
As of this week, Austin and I are binge watching The West Wing.
This is my second time around, his first.
How great is this show?
(All seasons available on Netflix!)
|5|
Recently Linked
Dear Daughter, You Are More Than A Thigh Gap by Janelle Hatchett on Parenting.com. "And I may have no ability to draw to her mind the baby that was born into my arms, the intelligence and spirit and soul we've been cradling and loving and nurturing, the one the world is trying to diminish into nothing more than skin and bones and some desperate, imaginary definition of sexy." (Thanks Kim)
Obsessed? You're Not Alone by Teddy Wane on The New York Times. "Contrary to our claims of obsession, Professor Davis believes that "the generation now is very low key — the emotions are flat — compared to movies from the '50s, when people look sentimental." Consequently, he said, "it inflates the language. We're using this powerful word, but lowering the standard by having everybody be obsessed by everything." (This jibes with a general culture of hyperbole on the Internet, where in an attempt to stand out from the noise, everything is the best. Thing. EVER!)" (Thanks Betsy)
Will Everyone Please Eat Gluten? Please? Because You Are Literally Killing Me, Kind Of by Elissa Strauss on Jezebel. "As I mentioned already, gluten-free is not the answer to your dieting needs. Remember when we all went gaga for fat-free diets in the late 90s and guiltlessly swallowed entire packages of Snackwells devils food cookies and then couldn't figure out why we weren't losing weight? Exactly." (Thanks Liz)
Parenting A Child With No Future on CNN. Also an excerpt from her book. "This is a love story, which, like all great love stories, is ultimately a story of loss." (Thanks Austin)
|6|
Recently A Meditation
(Margaret Atwood)
|7|
Recently Out Soon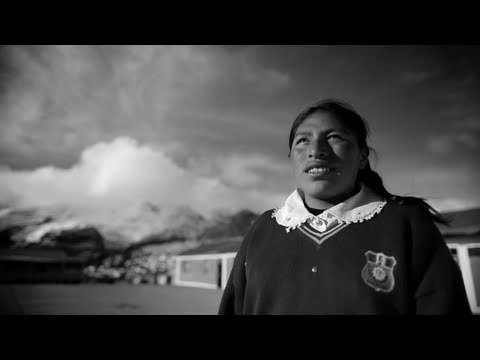 |8|
Recently In The Blogosphere
Holy Week For Doubters by Rachel.
We Need To Talk About Bugs…And Our Marriage by Mama Congo.
A Mountain I'm Willing To Die On by Glennon.
|9|
Recently Remembered
One Year Ago
|10|
And finally, our Friday Funnies from the Internets
The wisest things Michael Scott ever said
+
+
For the handful of dude readers.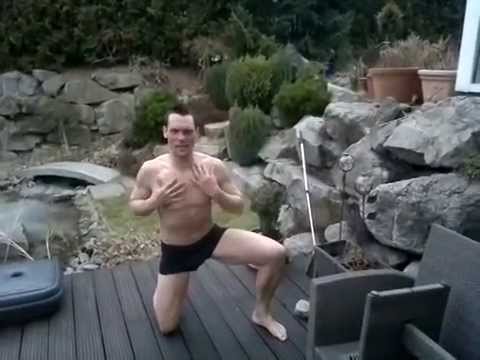 (Thanks Patrick)
Happy Friday
***