|1|
Recently Always A Genius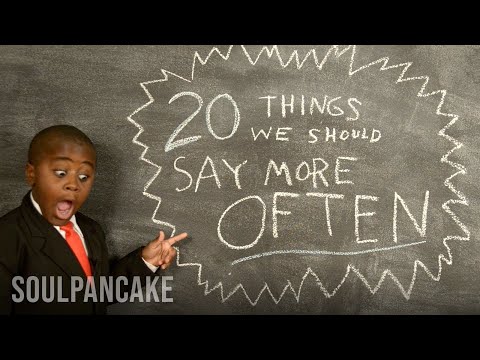 +
|2|
Recently On Instagram
+
|3|
Recently On Repeat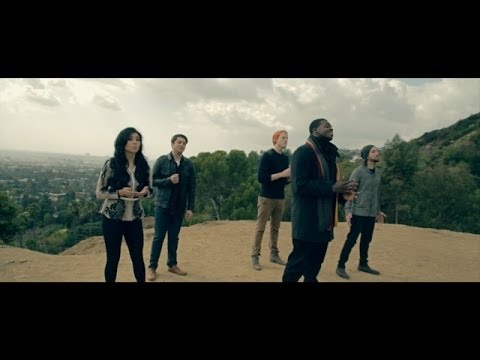 +
|4|
Recently Pinned
+
|5|
Recently Last Year's Christmas Mix
+
|6|
Recently Why Am I Crying Over This Cat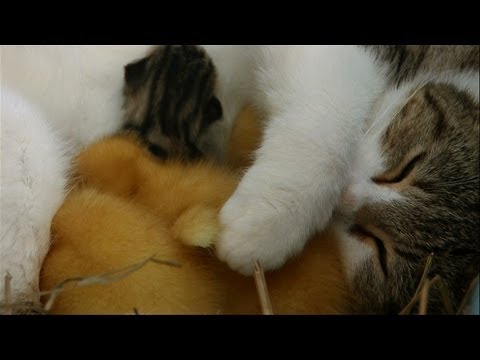 +
|7|
Recently Some Advice
Oops.
+
|8|
Recently Sponsored
+
For All Your Photography Needs
+
The Only Place I Trust With My Hairs
+
*Black Friday Sale: 20% off every single item, 25-50% off selected items, Free shipping on all orders over $50 
+
|9|
Recently Remembered
One Year Ago
+
|10|
And Finally, Our Friday Funny From The Internets
14 Signs Cheese Is Your One True Love
+
Happy weekend, friends.
*
Contributors
A happy hug and a basket full of kittens to the following human gems. 
Thank you Emma Jane, Katie D., and Danielle for tweeting me  #10. You knew I'd love it and I did.