+
5 Links To Read
+
Amen, sister. It's how I feed my babies too.
+
Anna Kendrick Being Amazing As Always.
+
This makes me laugh everytime it happens.
+
Naked And Ashamed: Women and Evangelical Purity Culture.
+
5 Things To Love
This Lip Flip.
+
This new song from Coldplay.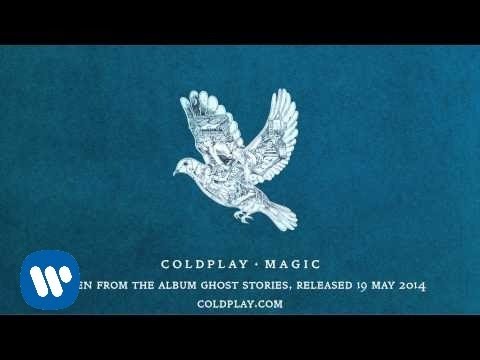 +
+
Pizza Hut's new way to distract you from inevitable diarrhea.
+
My sweet girl laughing.
+
One Truth For The Week
"Laughter is carbonated holiness." -Anne Lamott
+
Happy Friday
***
Thank you to everyone who shared Internet gems. You are the bushel to my peck.