|1|
Recently Mom Dancing
JF +MO = gold.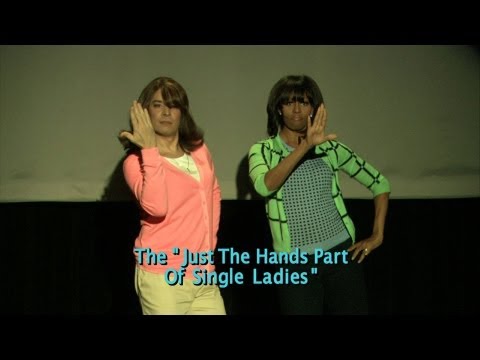 |2|
Recently On Instagram
|3|
Recently On Portlandia
Books on Parenting.
|4|
Recently On Repeat
Sweater Weather by The Neighbourhood
|5|
Recently Linked
+ How I'm Learning To Rise To A Better Story  by Tina Francis on SheLovesMagazine.com. You've seen the blogs. You know, the ones with the Anthropologie dishware, matching His and Her J. Crew outfits and a 3-tier cake on a vintage cake stand. If you're anything like me (a Bitter Betty or a Cynical Cynthia), you've probably thought: a. Who are these people? b. What do they do for a living? c. Why do they have so much time and money on their hands? d. Are my partner and I the only couple who eats dinner in our ratty pajamas, eyes affixed to Netflix? e. Can someone hold me back, lest I hit 'em with a frying pan?
+ Ever wonder how awful your contributions to Twitter have been? Doghouse Diaries has you covered with this handy guide for calculating your "terrible-tweet score," with points given for a variety of faux pas commonly spotted in the Twitterverse.
+ Ellen's Brief to the Supreme Court. Coming out was one of the hardest things I ever did. I didn't intend to be on the cover of Time magazine saying, "Yep, I'm gay." The truth is, I don't even remember saying that. I mean, I definitely said the "I'm gay" part. It's the "yep" I don't remember. I'm not really a "yep" person. "Yes siree Bob" maybe. But not "yep."
|6|
Recently Not Napping
Love this kid.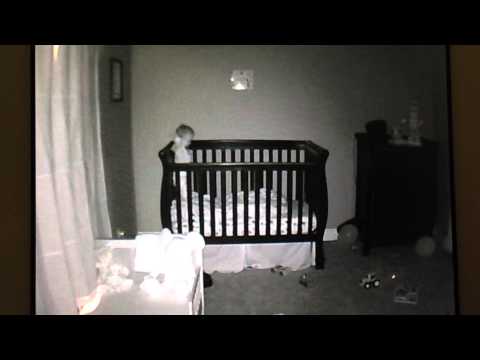 |7|
Recently A Sloth
Kristen Bell would literally have a heart attack.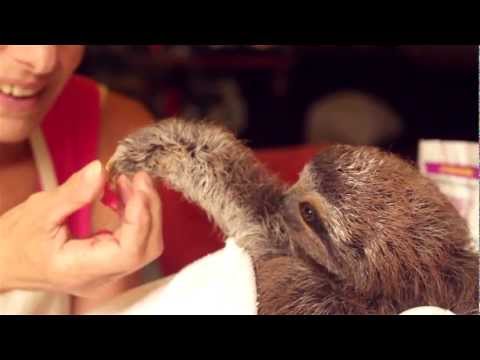 (Thanks Dad)
|8|
Recently Technologies  
Google's new genius
& this jetpack.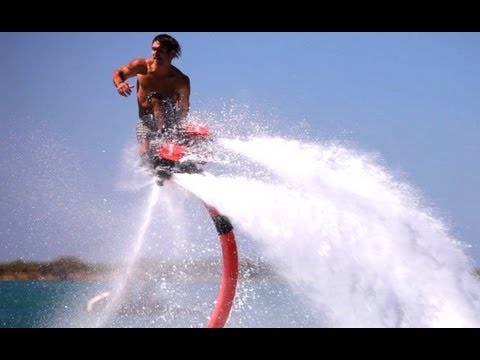 (Thanks Dad)
|9|
Recently Jennifer Lawrence Being Jennifer Lawrence
This girl.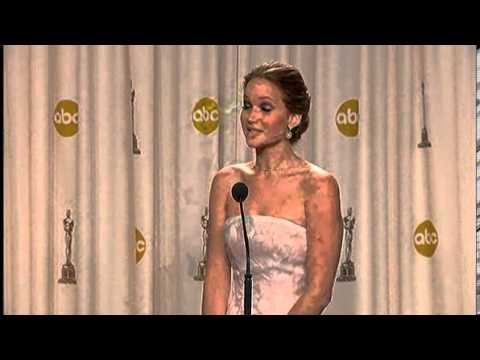 |10|
And finally, our Friday Funnies from the Internets
Drew Reviews The Bachelor And It's Hilarious 
45 People Who Should Not Be Allowed To Use English 
(Thanks Katie)
  +
Ellen in Steve Harvey's Ear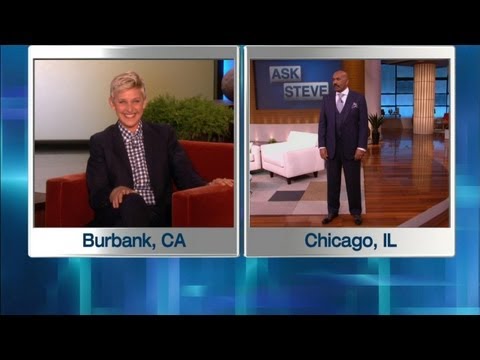 +
This expert hair curling tutorial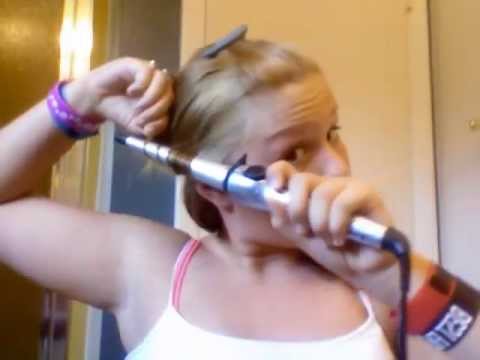 (Thanks Liza)
& Goats Singing Taylor Swift
(Thanks Mo)
Happy Friday
***