|1|
Recently Reuniting 
I'll be with my college loves this weekend.
For the next few days we'll be tucked away in the mountains, in the middle of a snowstorm, eating, drinking, and (as always) giggling about boys. Is there anything better? Waylon will not be attending, which means I will be sleeping past 6am and drinking more than one glass of wine. My excitement cannot be contained.
|2|
Recently On Instagram
|3|
Recently Inspiring
The Story of Team Long Brothers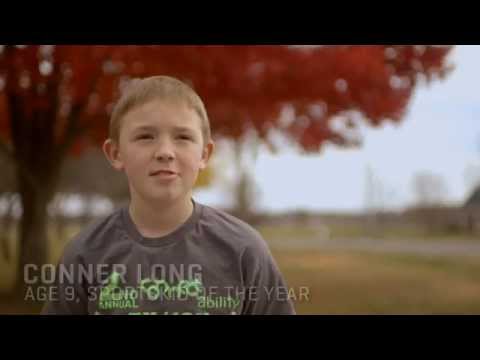 (Thanks Liza)
|4|
Recently On Repeat
Bloom, by The Paper Kites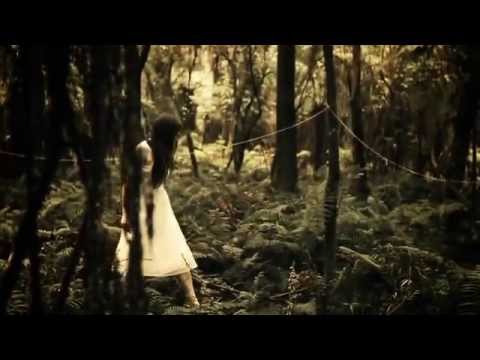 |5|
Recently In Real Life
20 Pinterest Fails
This is me. Every time.
See them all HERE.
(Thanks Kezzie)
 |6|
Recently Adorbs
Jessica's Daily Affirmation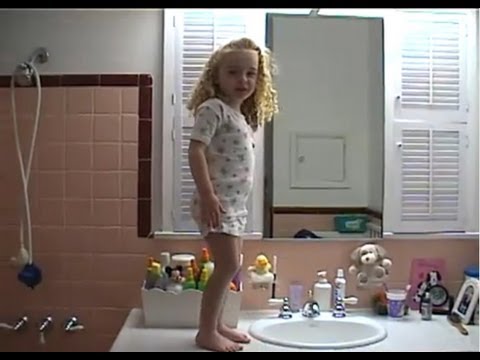 (Thanks Mo)
|7|
Recently Awesome
People are BRAVE.
|8|
Recently Pinned
Via
|9|
Recently Remembered
Last year's January Goal
|10|
And finally, our Friday Funnies from the Internets
19 Things Worse Than Finding Out That Beyoncé Lip-Synched The National Anthem
If Downton Abbey took place entirely on Facebook: Season 3, Episode 3.
That Baby Wants To Break You Up
& the Parks and Rec Season 4 Gag Real
(Thanks Katie)
*
Happy Friday
***