There are all kinds of TV watchers. We have our channel flippers, Hulu diehards, HGTV exclusives, reality TV junkies, CNN experts, and those of you who aren't picky and just watch whatever's on NBC.
For the first half of our relationship, Austin and I didn't have TV and spent most of our evenings playing Rummy and making out (sorry). Since then, we've gone through several TV phases and have landed comfortably on bunny ears with a side of Hulu and Netflix.  In short, we watch nothing live, avoid commercials, and binge watch tv series from end to end like drug addicts. We call it "intentional tv watching," which is really just code for "we probably watch too much tv."
In general, comedies are our jam. We can't agree on dramas (he likes scary, I like sappy) so we have to watch those separate, which is fine because the truth is–I prefer light, 20 minute laugh fests over a box of tissues and Parenthood. Those ridiculous emotional montages get me every time.
Here are my top ten favorite tv sitcoms of all time. All predictable, all popular in their time, all an easy laugh.
As it should be.
Happy Tuesday.
|1|
Friends
In 10 Words or Less
Six twenty somethings in NYC. No one is ever working.
Clip
|2|
Seinfeld
In 10 Words or Less
Four thirty somethings in NYC. Show literally about nothing. 
Clip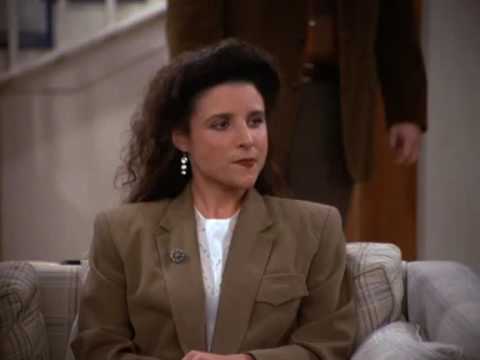 |3|
Arrested Development
In 10 Words or Less
 Dysfunctional family acts borderline insane. Hilarity ensues.
Clip
|4|
30 Rock
In 10 Words or Less
Woman boss manages variety show. Cheesecurls. Tracy Jordan.
Clip
|5|
The Office
In 10 Words or Less
Office space + lovable boss. That's what she said.
Clip
|6|
Parks & Rec
In 10 Words or Less
Parks department thrives despite itself. Ron Swanson eats meat.
Clip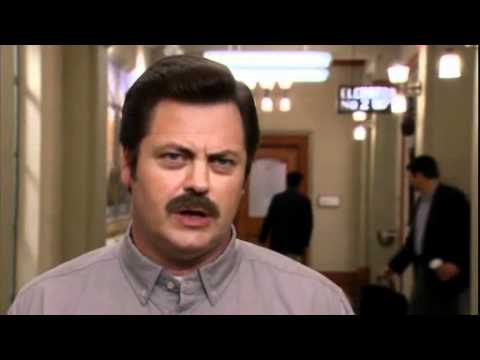 |7|
Scrubs
In 10 Words or Less
Med school interns become doctors. Zach Braff drinks appletinis.
Clip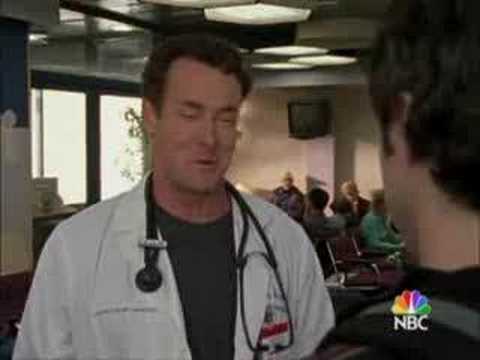 |8|
The New Girl
In 10 Words or Less
 Girl joins three boy roommates. They try not to date.
Clip
|9|
Modern Family
In 10 Words or Less
 Three families try to be normal. Everyone predictable and lovable.
Clip
|10|
The Cosby Show
In 10 Words or Less
Bill Cosby raises a no nonsense family with nonsense.
Clip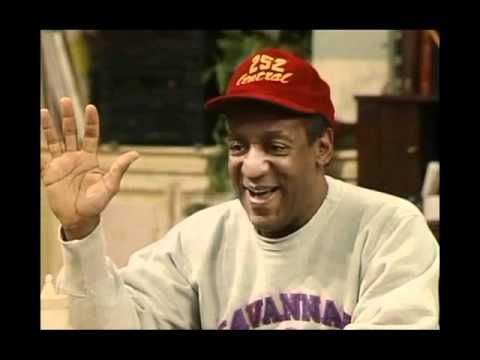 *
What are YOUR favorite TV sitcoms?
***