I've always gone for the funny guy. I can't help it. My dad was funny (still is), and I'm just one of those girls who gets suckered into anyone who can tell a decent joke.
From the outside, it looks like a married a pretty serious dude. In big crowds, Austin does little more than crack a few smiles and ask leading questions. He's a listener, a thinker, a processor. But at home he's full of one liners, pulling them out of his back pocket like candy, and always when I least suspect it.
In general, deadpan wit is my favorite, but it's not everything. Have you ever met Michael Gary Scott? Because he is the funniest man I know. I will never laugh harder than listening to Michael describe prison or eat tiramisu. It's just too much.
Inspired by last week's Top Ten Girl Crushes, here are my Top Ten favorite men of comedy.
Thanks guys, you make my life better.
|1|
Jon Stewart
Best Known For
The Daily Show
Quotable
"I celebrated Thanksgiving in an old-fashioned way. I invited everyone in my neighborhood to my house, we had an enormous feast, and then I killed them and took their land."
|2|
Jerry Seinfeld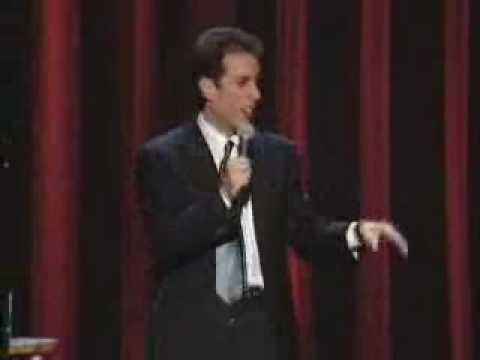 Best Known For
Seinfeld
Quotable
"Now they show you how detergents take out bloodstains, a pretty violent image there. I think if you've got a T-shirt with a bloodstain all over it, maybe laundry isn't your biggest problem.Maybe you should get rid of the body before you do the wash."
|3|
Steve Carell
Best Known For
The Office
Quotable
[As Michael Scott] "Would I rather be feared or loved? Easy, both. I want people to be afraid of how much they love me."
|4|
Garrison Keillor

Best Known For
Prairie Home Companion
Quotable
"God writes a lot of comedy… the trouble is, he's stuck with so many bad actors who don't know how to play funny."
|5|
Paul Rudd
Best Known For
I love you, Man
Quotable
[As Peter Klaven] "Totally… Totes McGotes."
|6|
Bill Cosby
Best Known For
The Cosby Show
Quotable
"I wasn't always black… There was this freckle, and it got bigger and bigger."
|7|
Steve Martin
Best Known For
Planes, Trains, and Automobiles
Quotable
"Hosting the Oscars is like making love to a beautiful woman — it's something I only get to do when Billy Crystal's out of town"
|8|
Jim Gaffigan
Best Known For
Stand Up
Quotable
"There is the vegetarian Hot Pocket for those of us who don't want to eat meat, but would still like diarrhea."
|9|
Will Ferrell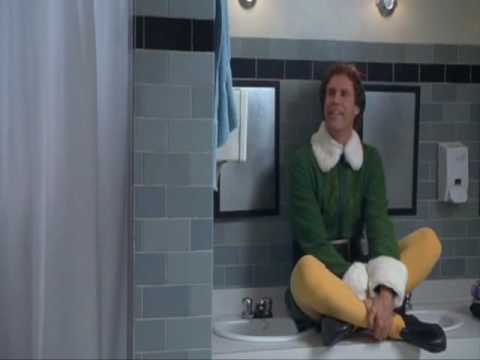 Best Known For
Elf, Anchorman, the cowbell
Quotable
[As Ron Burgandy] "…Milk was a bad choice."
|10|
Jimmy Fallon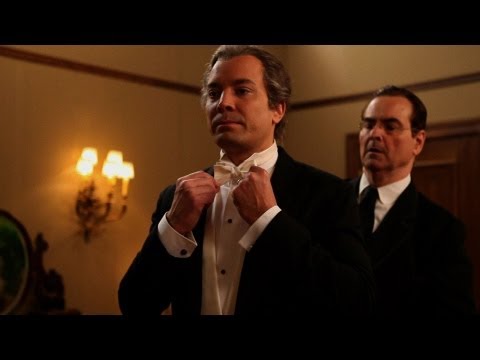 Best Known For
Late Night With Jimmy Fallon

Quotable
"A man in Washington, D.C., was apprehended by Secret Service yesterday for taking off his clothes and jogging naked near the White House. In related news, I say that's probably the last time Biden ever takes Ambien."
lWho are your favorite funny men?
Who are YOUR favorite funny men?
***