|1|
Recently In The Mail
A package arrived yesterday with the following address label:
One of my dear readers, Megan, sent Waylon a present in the mail. A present he immediately loved and refused to take off.
The yellow boots have officially been replaced.
Thanks, M!
PS: I had a good laugh over my new last name.
|2|
Recently On Instagram
|3|
Recently Sleepy
I don't know anything cuter than sleepy, spaghetti eating twins.
|4|
Recently Overheard
Me: What can I do to make the mail lady like me?
Austin: You could leave her a five piece.
Me: A what?
Austin: A five piece.
Me: What? What are you saying?
Austin: A FIVE PIECE.
Me: Why are you talking like you're in Britain?
Austin: I don't know what you want me to say.
Me: If I bake her something, will she think I put anthrax in it?
Austin: I don't know, maybe you should leave her a note.
Me: Telling her about anthrax?
Austin: Yeah. Just say, "Would you take something if I baked it?"
Me: That sounds really weird.
Austin: Google the protocol for giving mail persons food.
Me: I'm not sure. She might knock on the door.
Austin: That's perfect.
Me: I think I'd rather her just not like me.
|5|
Recently Moved
Same Love by Macklemore, featuring Mary Lambert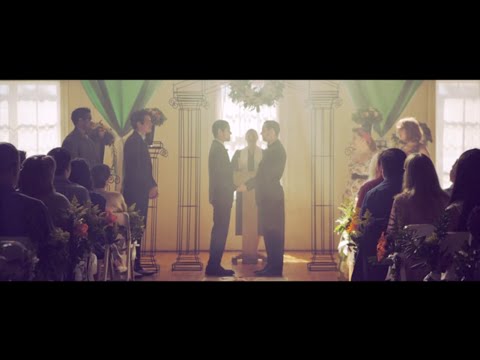 (Thanks Meagan)
|6|
Recently October
Halloween is coming up.
Will you be a hipster parent?
(They just want to be Elmo).
(Source)
|7|
Recently Exclaiming
A Plea For Self-Control Regarding The Exclamation Point
"No one is actually as consistently excitable as their exclamation mark usage suggests, but there will come a time when a person is attempting to convey true, unadulterated joy ("She said yes!" or "It's a boy!" or "I won one of those raffles to have dinner with Barack and Michelle!") and to me, because of the person's unfortunate exclamation track record, it'll read the same as "I overslept so hard last night!!!!" or "Hey!" or simply '!!!!!!!!'" Read the rest HERE!!!!!!!!!
(Thanks Melissa)
|8|
Recently Seinfeld
Have you seen Comedians In Cars Getting Coffee?
It's a scream, especially if you love Jerry. And who doesn't love Jerry?
Watch full episodes HERE.
(Thanks Dad)
|9|
Recently Remembered
Some Thoughts On Discipline (Updated)
What To Expect When Not Expecting
&
|10|
And finally, our Friday Funny from the Internets
Lipreading strikes again.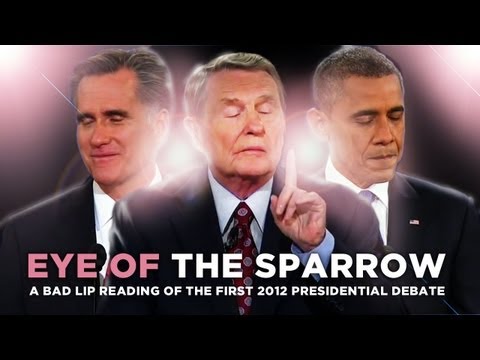 l
Happy Friday
***
 Do you have a Friday funny or interesting article to share?
Submit your snacks to kate@motleymama.com