|1|
Recently In Love
I can't get enough of these baby best friends.
|2|
Recently On Instagram
View more photos on the sidebar or follow on Instagram @motleymama
|3|
Recently Read
It took me less than 24 hours to read this book, it was that good. Warm, hilarious, moving, and the best writing from a child's perspective since Emma Donoghue's Room. I laughed a lot and even shed a few tears. Read it now, thank me later.
(Up Next: Let's Pretend This Never Happened)
|4|
Recently On Repeat
Gregory Alan Isakov is my playlist this month.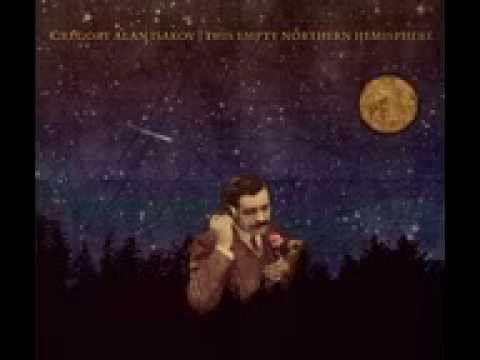 |5|
Recently Linked
Caring For Your Introvert by Jonathan Rauch on The Atlantic. Introverts may be common, but they are also among the most misunderstood and aggrieved groups in America, possibly the world. (Thanks Katie)
Jillian Jensen singing Who You Are on YouTube. Bullied all her life, then she performs this song. Good luck not crying.
Living Life Without Arms on YouTube. This girl lives life with no arms and shows you how, including making a sandwich and going to the grocery store. (Thanks Dakota)
|6|
Recently Reunited
Dad emailed me this one with the subject line:
PREPARE TO CRY YOUR EYES OUT
Thanks Dad.
|7|
Recently Les Mis
One of my favorite musicals brought to film.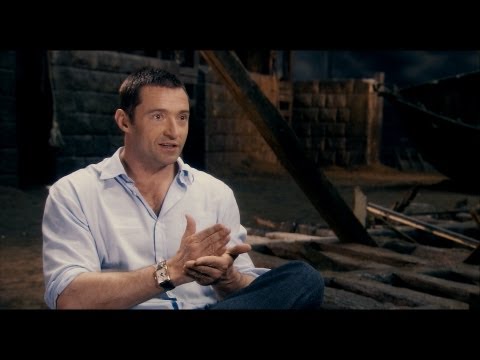 I love the behind the scenes footage and the music gets me every time.
|8|
Recently Emmys
Will you be watching The Emmys on Sunday night?
No need to be ashamed, I'm an awards show junkie.
|9|
Recently Remembered
|10|
And now our Friday Funnies from the Internets
Parents Rap About Being Awesome Parents (Thanks Suzie)
Jimmy Kimmel on the iPhone 5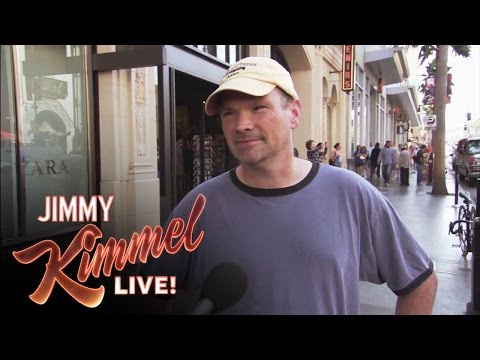 &
Toddlers Sleep Anywhere (Thanks Liza)
(Find the rest of the photos here)
Happy Friday
***