|1|
Recently Sleep Teaching
My kid slept through the night.
So far I've rewarded him with breakfast brownies and incessant praise.
It's been a hard week.
|2|
Recently On Instagram
|3|
Recently Wise

Senior Citizens give advice. Pure gold.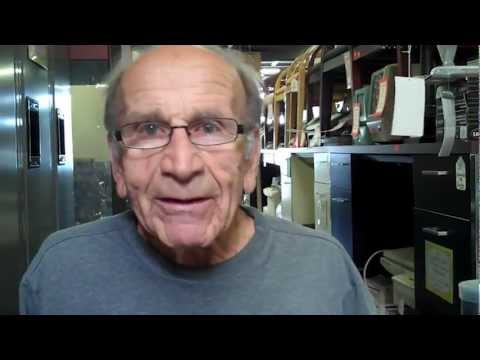 |4|
Recently A Marriage Proposal
David Pogue, a tech writer for the New York Times, put together a marriage proposal that puts all others to shame. Pogue made a trailer of his relationship with his now soon-to-be-wife Nicky, and convinced a resort theater to play it as part of a movie night. A hidden camera captured every moment of Nicky's reaction.
|5|
Recently Linked
One of my favorite bloggers wrote an inspiring post yesterday; a letter to her child going back to school.
Read it HERE
"Kind people are brave people. Brave is not a feeling that you should wait for. It is a decision. It is a decision that compassion is more important than fear, than fitting in, than following the crowd."
|6|
Recently On Repeat
Brandi Carlile, Hard Way Home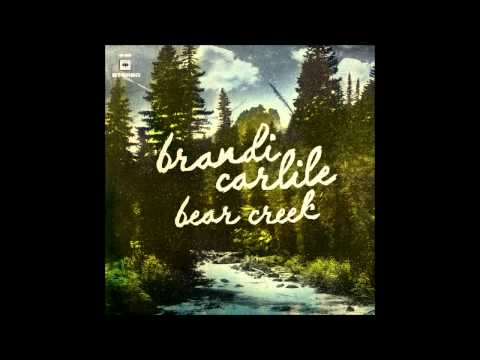 |7|
Recently Not A Photographer
This really cracked me up: You Are Not A Photographer Dot Com
Further confirmation that you (and I) should leave photography to the professionals.
(Thanks Candis)
|8|
Recently Pinned
|9|
Recently Remembered
One Year Ago
|10|
And now our Friday Funnies from the Internets
Portlandia at its best. Try not to spit out your coffee.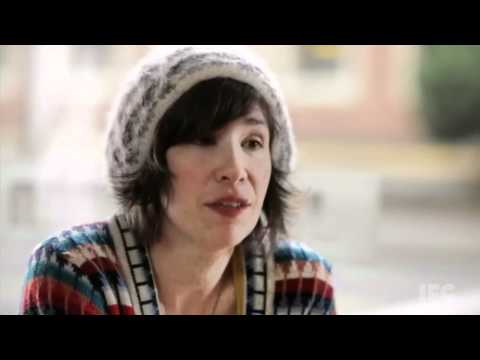 &
Happy Friday
***