|1|
Recently A One Year Old Teenager
For your entertainment.
|2|
Recently On Instagram
|3|
Recently On Repeat
All One Direction's "What Makes You Beautiful" needed was a little love. Naturally, The Piano Guys don't disappoint.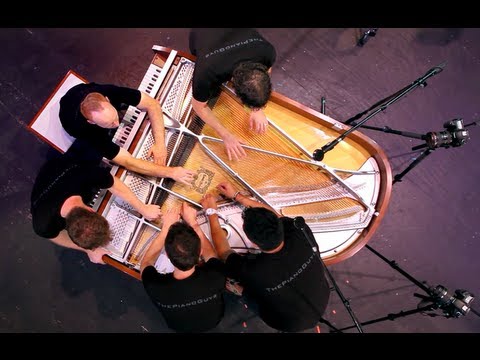 |4|
Recently A Sponsor
New sponsor on the blog. Welcome Lady Lee & Drew Jones Etsy Shop! Baby friendly necklaces & other amazing things.
Check it out HERE
|5|
Recently Born In The Wrong Era
|6|
Recently Summer Reading
Finished: We Need To Talk About Kevin, by Lionel Shriver (Read the book but don't watch the movie, it's horrifying)
Started: Bloom, by Kelle Hampton (Good so far)
Up Next: Age Of Miracles, by Karen Thompson Walker (Heard great things)
|7|
Recently Political
Yesterday I wrote about politics + blogging.
I was nervous when I hit publish because I didn't want to come across as an ignorant arse. Luckily I have super fab readers who left a lot of great comments (really, thank you) and much room for discussion. I said it yesterday but I'll say it again here: I'm not trying to change anybody or turn myself into a political activist blogger. Honestly most days I find myself somewhere in the middle, meandering along and reading Newsweek in between breastfeeding and trying to write a book. I guess I just want to discuss what I'm reading sometimes and say: this is really crappy or this is really great.
|8|
Recently Obsessed
I linked to them last week and I'm linking to them again today because they are that amazing. Hipster sisters Lennon and Maisy Stella singing one of my favorites by The Swell Season.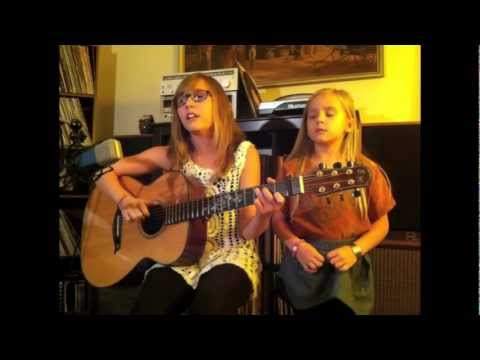 |9|
Recently Quoted
|10|
And finally, our Friday Funnies from the Internet
I'm feeling nostalgic for Michael Scott this week.
Happy Friday.
***