At first glance, this item on my bucket list appears somewhat trivial. Seeing a popular band live is nothing to cry about (I've been crying about it) nor is it particularly earth shattering. In fact, some might call it selfish or even irresponsible since the tickets were expensive and we currently have no cash flow.
Furthermore, Coldplay is a big band. Enormous, really. Internationally acclaimed and a household name across the globe. What I'm getting at is that wanting to see Coldplay is not unique. Lots of people have been affected by their music and know their songs by heart.
I've actually never seen a big band live. All the concerts I've been to have cost 15 dollars and had me standing in line for hours so I could situate myself at the front of the stage to try and catch some of Ryan Adam's or Damien Jurardo's sweat-drops.
I'm not complaining. Smaller bands equal smaller venues which means you can hear better, see more, and have a chance to meet the artist. I will never stop talking about kissing Glen Hansard, hugging Joshua Radin, or shaking the Wailin' Jennys' hands. I know it's annoying. I'm already daydreaming about bumping into Chris Martin at a pub tonight before the show, even though I know it won't happen.
This concert is going to be very different. There will be assigned seats and I'll need my binoculars to see their faces. Instead of being one of a few hundred, I'll be one of 20,000. And yet I find myself tearing up every time I talk about the concert.
You see, Coldplay and I have come a long way together. They were with me when I started college, when I fell in love. They came along to the Middle East and to Europe. They were with me through break-ups and engagements, long days and longer nights. They were with me on my wedding day.
Coldplay has been the soundtrack for my entire adult life, which is why the thought of seeing them live brings tears to my eyes. Every one of their songs represents a snapshot of time and a feeling of timelessness.
There is also something about their music that moves me to my very core. I know it sounds corny, but I bet most of you know what I'm talking about. Most of us, at one point or another, have felt that jolt through the body over a well placed lyric or power cord. Most of us have been moved by music.
I'm no music snob. I don't care if it's The New Directions, Josh Groban, or Bon Iver that moves you–the point is that it moves you to feel something deeper, better, stronger. The point is that music reminds us that we have lived and are still living. Coldplay does that for me mostly because we are such good friends, moving through time album by album. They have a great sound too, but I'm not here to sell you their CDs.
Really I'm just here to explain why I'm so excited about tonight and this month's bucket list check-mark. These Brits make a rare appearance on the East Coast, so I'm counting my lucky stars I was with it enough to wait at the computer a few months ago and hit BUY the second they were on sale (local news reported the concert sold out in 30 seconds).
I've already warned Austin I might cry tonight. I know it's ridiculous, but I don't care. They are my Beatles.
Viva la Vida.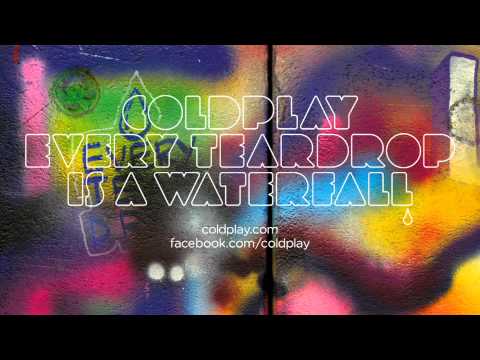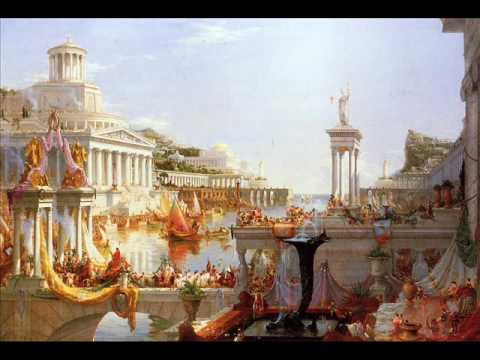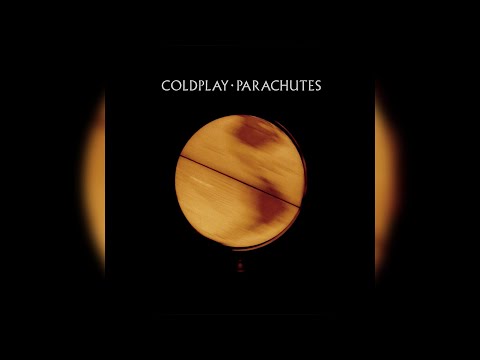 ***