|1|
Recently Walking
Have you heard?
Our boy walks. Or at least he takes steps and really, really wants to walk.
He's very proud.
|2|
Recently Awesome
Caine's Arcade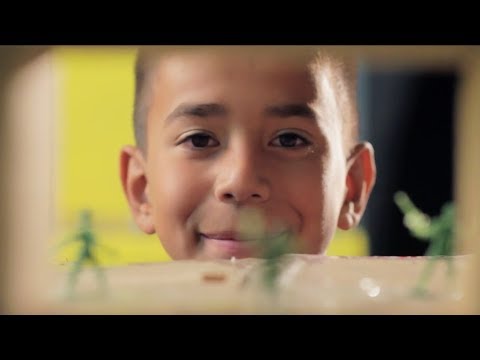 I only hope Waylon is this creative.
|3|
Recently A Holiday
Today is National Scrabble Day.
I will gladly celebrate with you by w-i-n-n-i-n-g.
|4|
Recently Pinned
Fun Print.
|5|
Recently On Instagram
|6|
Recently On Repeat
Little City Radio has a playlist of Golden Covers this week.
One of my favorites: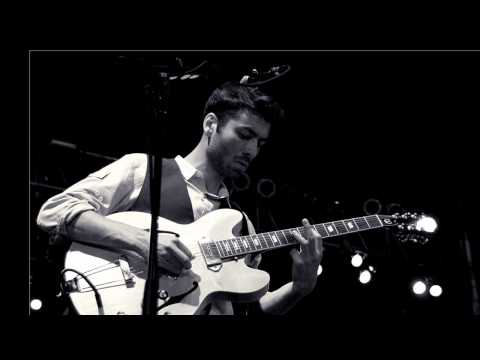 |7|
Recently Easter
Easter was a big win for Waylon T.
Two Easter baskets, beautiful weather, and quality time with Mom and Dad.
We also managed to fit in some staged awkward photos. It wouldn't be a holiday without one!
|8|
Recently Projects
Much to Austin's dismay, I keep going to the local antique store.
So far I have exactly 3 projects started and 0 complete.
Points for effort?
|9|
Recently To The Doctor
9 Month Visit
75th percentile for height, 4th for weight. Healthy as an ox. No shots, but it was the most traumatizing one for the little guy. I guess he remembers? No amount of coaxing could inspire a good mood. He was just downright mad.
|10|
And finally, our Friday Funnies from the Internets
E-Cards People Probably Want To Send Me But Don't Because They Are Polite
Happy Friday.
***