So it's March and my goal is to make a music video.
I know it's ridiculous, but I don't care. I love music, music videos, playing around with a video camera, and editing things together in iMovie. I've also always wanted to do it, so I'm going to. Feel free to laugh your arse off when it's all said and done. I'm sure it will be very dramatic and probably a bit sloppy, but I've been looking forward to it since January.
March Goals
Make a music video of a song that currently has no music video
Make a music video that doesn't make you roll your eyes
March Fears
Limited iMovie software
Cheese Factor (As in, it's probably going to be cheesy)
No experience making music videos
Everyone will probably roll their eyes
It will never be as cool as this: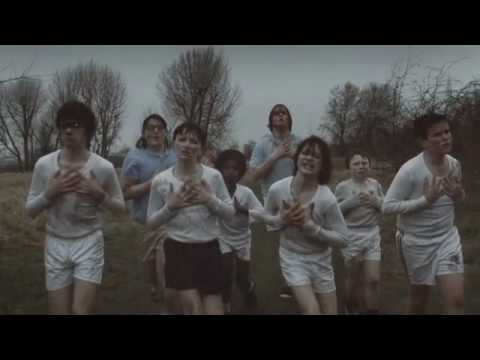 Oh well.
Here's to March and Music and Getting Things Done.
l
PS: Song suggestions welcome.
***
Click HERE for more details on the 2012 Project
Debbie's on board! See her list HERE