|1|
Last weekend we celebrated the New Year.
Around these parts, that means you bundle up, go to the local square, and watch something drop at midnight.
Within a 50 mile radius you can see the following items dropped:
1) A Pickle
2) A Hershey Kiss
3) A Strawberry
4) A Beer
5) A Giant Shoe
6) A Bologna Stick
7) An M&M
8) A Purple and Gold Shoe
9) An Indy Car
10) A Red Rose
11) A White Rose
12) A Star
13) A Ball
14) A Wrench
15) A Rhombicuboctahedron
16) A Goat
Don't believe me? See the full list here. Pennsylvania has, by far, the most.
In these parts we drop a lollipop. It's cool if "cool" is the same thing as "totally lame."
We did have fun though. There's something about being in a crowd of drunk teenagers and old people on the brink of hypothermia that really helps ring in the new year.
There was also the fireworks. Poor Waylon was completely petrified.
|2|
And then Austin went back to school.
No more dinner dates. No more late night movies. No more normal.
Or rather, back to this normal.
It was fun while it lasted.
|3|
Huffington Post Parents recently published Next Year's Top Baby Names.
Waylon did not make the cut, but I did spy our girl's name on the list.
Check out the names here.
I was kind of bummed out when I realized how many I love, which is ridiculous.
|4|
A few days ago one of my favorites sent me an email.
It said:
"If you aren't in the mood to shed a few tears, delete this email."
And then she linked to this.
I finally opened it last night because I thought, meh–I'm not in a crying mood.
Fail.
Such a beautiful story.
Read it (but grab a box of tissues first).
(Thank you Liza)
|5|
Lately Waylon has been waking up 4-5 times a night.
WHY ARE YOU DOING THIS TO ME?!
But then I see this face in the morning and I melt.
|6|
We have yet to find a rug for our living room.
How do we feel about this one from Urban Outfitters?
Be honest.
|7|
From The New Yorker:
If we can't poke fun at ourselves, than what are we doing?
|8|
You may have noticed I am always linking to The Thought Catalog.
That's because it's awesome.
This week you should read:
20 New Year's Resolutions For 20 Somethings
and GET OFF YOUR SMART PHONE (I'm talking to myself).
|9|
Did I tell you my sister moved down the street?
All the way from Virginia to my backdoor.
It's awesome.
WELCOME TO THE NEIGHBORHOOD, FRYS.
Also, Happy Birthday Sis. 24 years ago you got me out of eating my peas, and that is something to celebrate.
|10|
And finally, from the Internets.
More Than 15 TV Theme Songs In Under 2 Minutes
It's kind of pretty, right?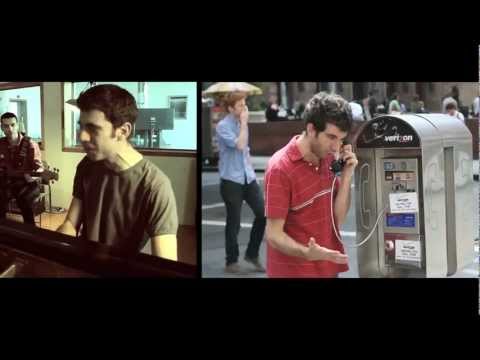 & 2011 Told Through Twitter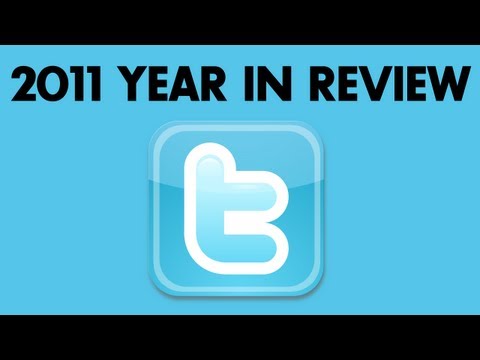 Happy Friday.
***