|1|
All of a sudden the baby sits up.
I suspect he's been able to do it for awhile now, but saved it for a week he was especially terrible so I wouldn't leave him out on the street. Smart.
|2|
Attention Shopping Addicts: If you're a local yocal reader you should definitely come to the
My friends Carrie and Laura are running it so I know it will be fantastic.
Saturday, November 26th from 7-11pm.
"A delicious flurry of creativity, handmade gifts, global and local artists, hot cider and Christmas music. 25% of all sales will be donated to the Melendez Family." More info on the Creative Thanksgiving Bazaar Spectacular Facebook page.
A preview of some of the fab items:
And no, none of it will end up in a giveaway. This is not that blog.
I will be at this event, however (sans baby!). So get excited about that.
|3|
This week my friend Mo and I made incredible brownie ice-cream sandwiches for book club. We made them bite-size, hoping it would stop us from eating a day's worth of calories in one sitting (fail). I only show them to you now so that you will make them, eat them, and also be a fatty. You're welcome.
|4|
Motley Mama is now accepting sponsors for December.
I realize talking in the third person and using the word "accepting" makes me sound like a pretentious twit, but I don't know how else to say it.
Right now I average about 8,000+  visitors a month (I think. I don't really get the internet).
This is not especially terrible or especially wonderful, but it's something.
I used The Google to find out how much I should charge based on my stats.
$15 for 1 month
$30 for 3 months
You can email me for more details, because this is getting awkward.
|5|
Have you read The Hunger Games trilogy?
If so, you probably watched the newly released trailer for the movie coming out next March.
Even though books > movies, I'm still pretty excited despite some questionable casting.
Your thoughts?
|6|
And finally, this is awesome.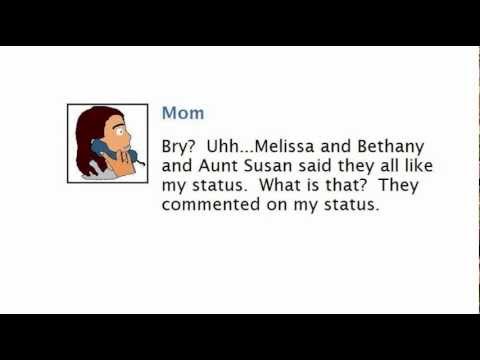 Happy Friday.
***
Inspired By E, Kim, & the many other bloggers who know what's up on weekends.