Some of you may remember my obsession with Marcel The Shell. You know, the one with shoes on. If not, you should watch the original video here.
There are some things in life that I have to watch alone because I don't want anyone to hear me snort-laugh. This is one of those things.
Yesterday Marcel The Shell Part Two was released. If you don't laugh out loud–you might be a robot.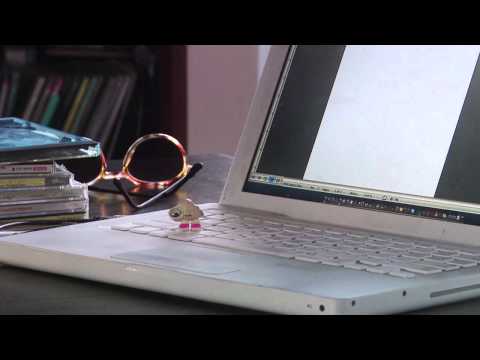 (Watch full screen with volume up for maximum laughs)
An article and interview with the creator of Marcel here.
#1 on Waylon's Christmas list: Marcel The Shell With Shoes On: Things About Me (A Children's Book)
Happy Wednesday.
***